The Team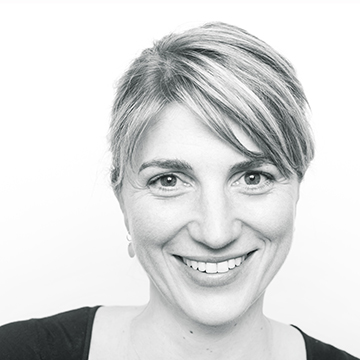 SARAH MARTIN
HOST & EXECUTIVE PRODUCER
Sarah has lived, worked and eaten in Hanoi, Prague, Paris and Mumbai. Whether pho
for breakfast from the woman in the alley in Vietnam, masala dosa from street stands on Nariman Point, or the radio assignment that got her a complete dinner at a renowned
3-star Michelin restaurant in Paris, local food is Sarah's perfect appetizer for an interview. Reporting for the CBC, NPR, New York Times and the Voice of Vietnam, she has always worked to pair personal stories with a larger audience. Sarah started Home Cooked because she is curious about how different people's backgrounds, family and cultural, come to the table.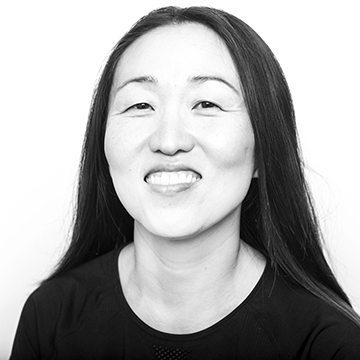 CATHERINE JHEON
EXECUTIVE PRODUCER
CJ has been writing and reporting specifically about food for more years than she cares to admit. Her passion for food journalism began with her column, Beyond Burgers on CBC Radio's Metro Morning. She's interviewed some of food's biggest celebrities including Nigella Lawson, Gordon Ramsay and the late, great Anthony Bourdain. Her most recent food-related project was hosting and producing The Fork on CBC Radio, an hour-long current affairs/news special about food which had two encore presentations.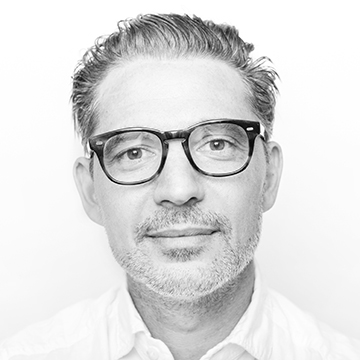 CHRIS WAHL
PHOTOGRAPHER

Christopher is a Canadian portrait photographer. His work can be seen in notable collections, including the Art Gallery of Ontario.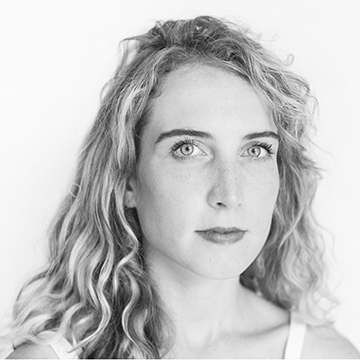 CHARLOTTE FICEK
ILLUSTRATIONS & GRAPHIC DESIGN
When Charlotte began studying art, she found drawing still life with fruit dull, so she added faces to them. After that, food became a major source of inspiration for her illustrations and paintings. She currently works as a graphic designer and illustrator in Toronto. Charlotte did all the illustrations and design elements for Home Cooked, including the recipe cards and title typeface.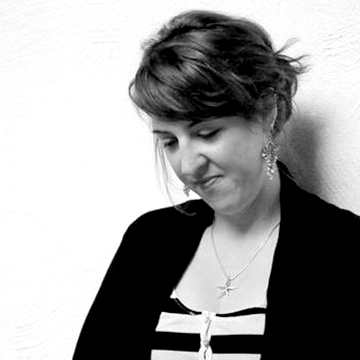 CANDICE CRAIG
GRAPHIC DESIGN & WEB DESIGN
Candice has expressed herself and her perceptions of the world around her through drawing and painting for most of her life. Taking her artistic eye into a career, she works as a graphic designer and now combines her visual art and digital art background for creating graphics in film and television.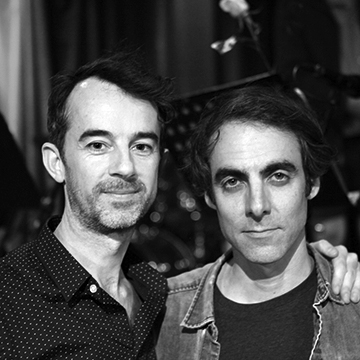 DAN GOLDMAN & SHAUN BRODIE
MUSIC COMPOSITION & THEME
Dan Goldman and Shaun Brodie have been making music together since 2010.
Shaun is the founder and artistic director of the Queer Songbook Orchestra. He has
toured and performed on records with Dan Mangan, Spoon, Basia Bulat, Tanika Charles, Hayden, AC Newman, Broken Social Scene and many others. Dan has scored movie soundtracks, released his own records, and is currently working alongside Daniela Gesundheit to create a record of traditional Jewish liturgical music re-contextualized through contemporary production.
(Photo credit by Nick Bostick)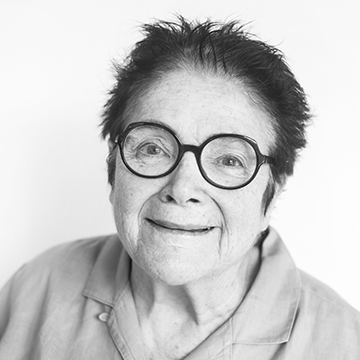 MARGARET DALY
EDITORIAL ADVISOR
Margaret learned to cook tolerably well for the best of reasons: She loves to eat. Margaret has worked as a magazine writer, newspaper reporter and editor, radio producer and documentary maker, journalism professor, and radio news editor. After 50 years of this she retired, mostly, but she made an exception for Home Cooked because the subject matter is so dear to her heart.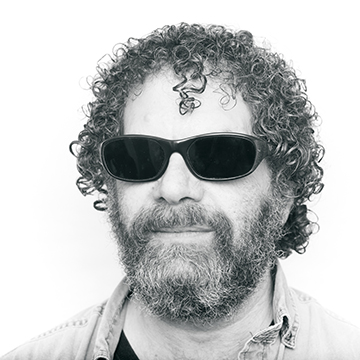 MARK ULSTER
PRODUCER & AUDIO MIXER
Mark is one of six siblings and a father of three, but can count the number of meals he's cooked on the fingers of one hand. He's a journalist and TV/radio producer with over 20 years of experience in broadcasting. He was Senior Producer of As It Happens and creator and producer of Promised Land on CBC Radio One. Most recently, he was Senior Producer of Cyberwar for Viceland TV.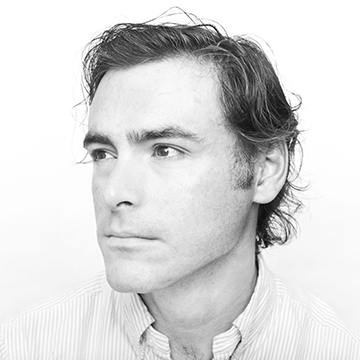 SEAN LILIANI 
DIRECTOR OF PHOTOGRAPHY & VIDEO EDITOR
Sean makes his pasta al dente, his steaks rare, and his documentaries short. A two-time Golden Sheaf winner, he has served up his short docs to film festivals around the world and produced short documentary series for the likes of TVO and the Globe and Mail.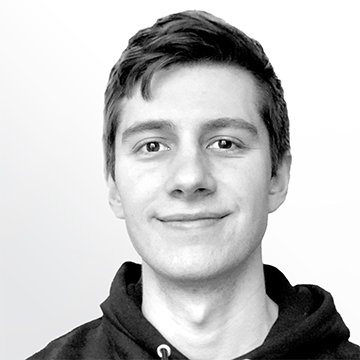 GABE FLAHERTY
SOUND DESIGN
Gabe is a driven sound designer who has edited and mixed for commercials, TV and film. While studying in Halifax, NS, he played keys in an opening band for Said the Whale, DJ'd local venues supporting the likes of Kaytranada, and crafted a sound art installation performed at Dalhousie's Rebecca Cohn Auditorium. He's now back in Toronto tweaking recipes, editing podcasts, and otherwise capturing that sonic spice.