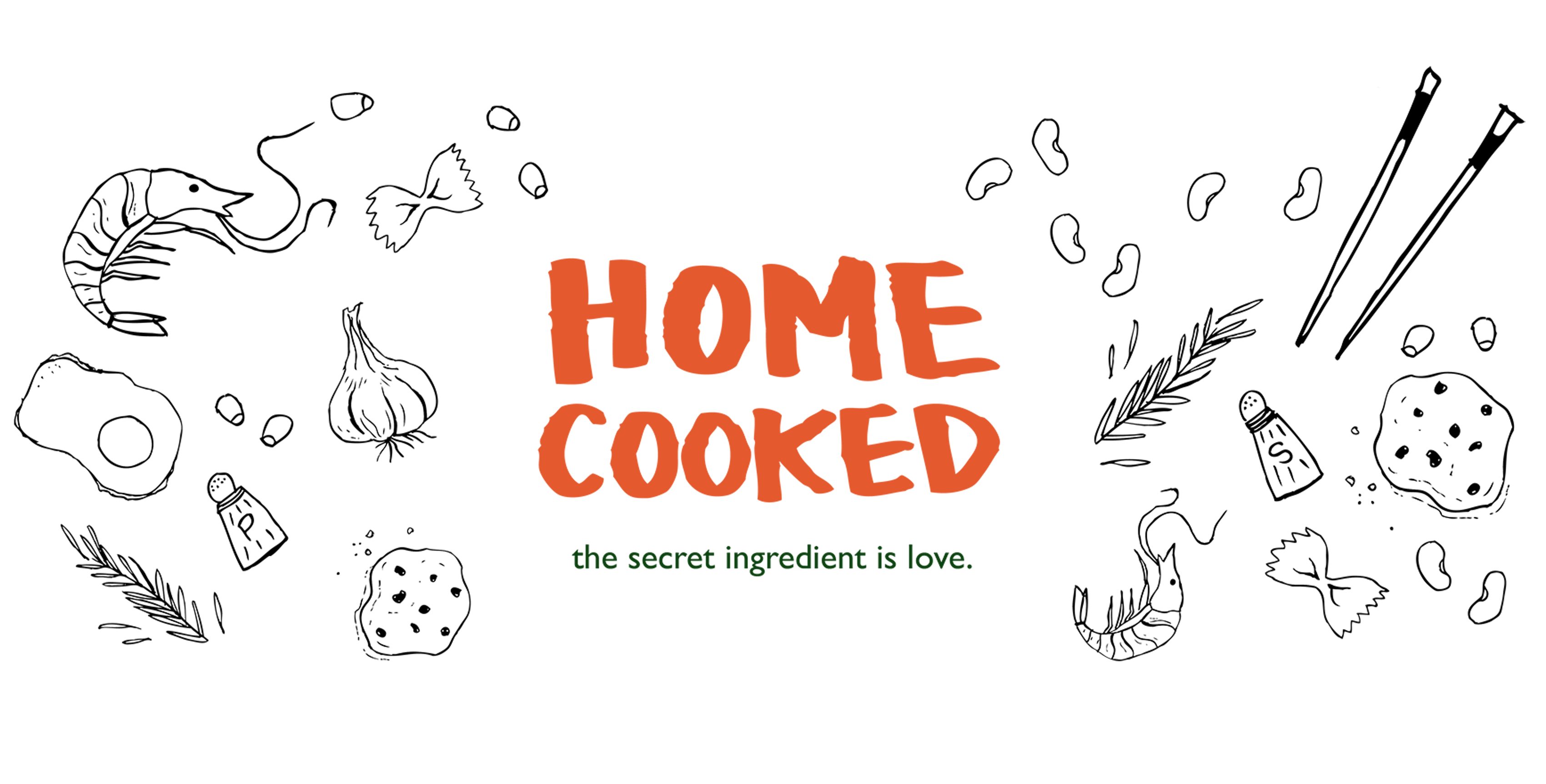 From a century old sourdough starter to a caribou hunt on the edge of the Arctic Circle, more stories about family recipes and why they get passed on in a brand new season of our critically-acclaimed podcast, Home Cooked, which will roll out through 2020.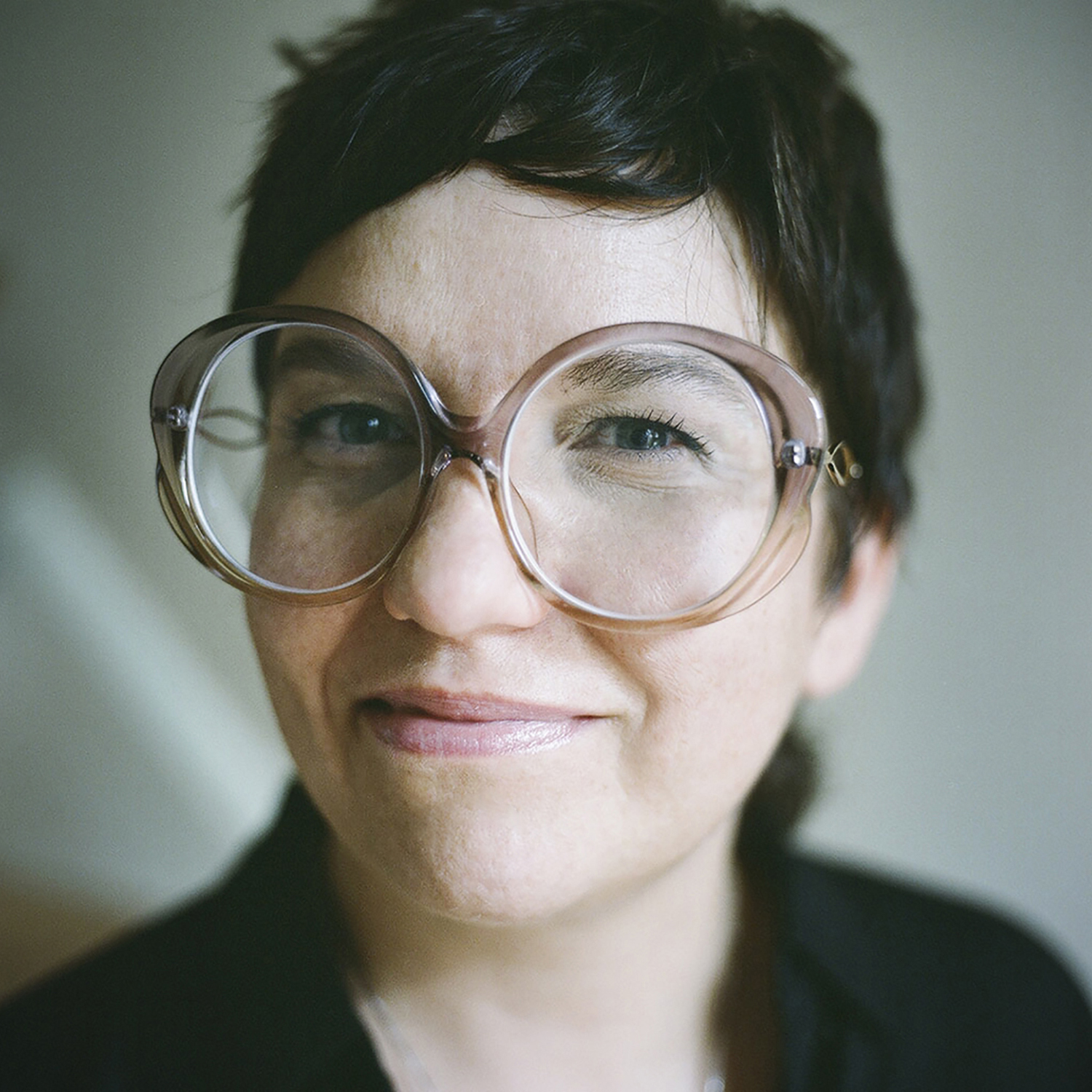 SEASON 2 – EPISODE 3
IVY UPROOTED



When Ivy's grandma died, the chef and food writer decided it was high
time to finally learn how to make grandma Marthe's famous tourtière recipe from the Gaspésie. Ivy visits her aunt Jeannine's kitchen – a world apart from her mother's hippie homestead kitchen in PEI – to discover her French-Canadian roots.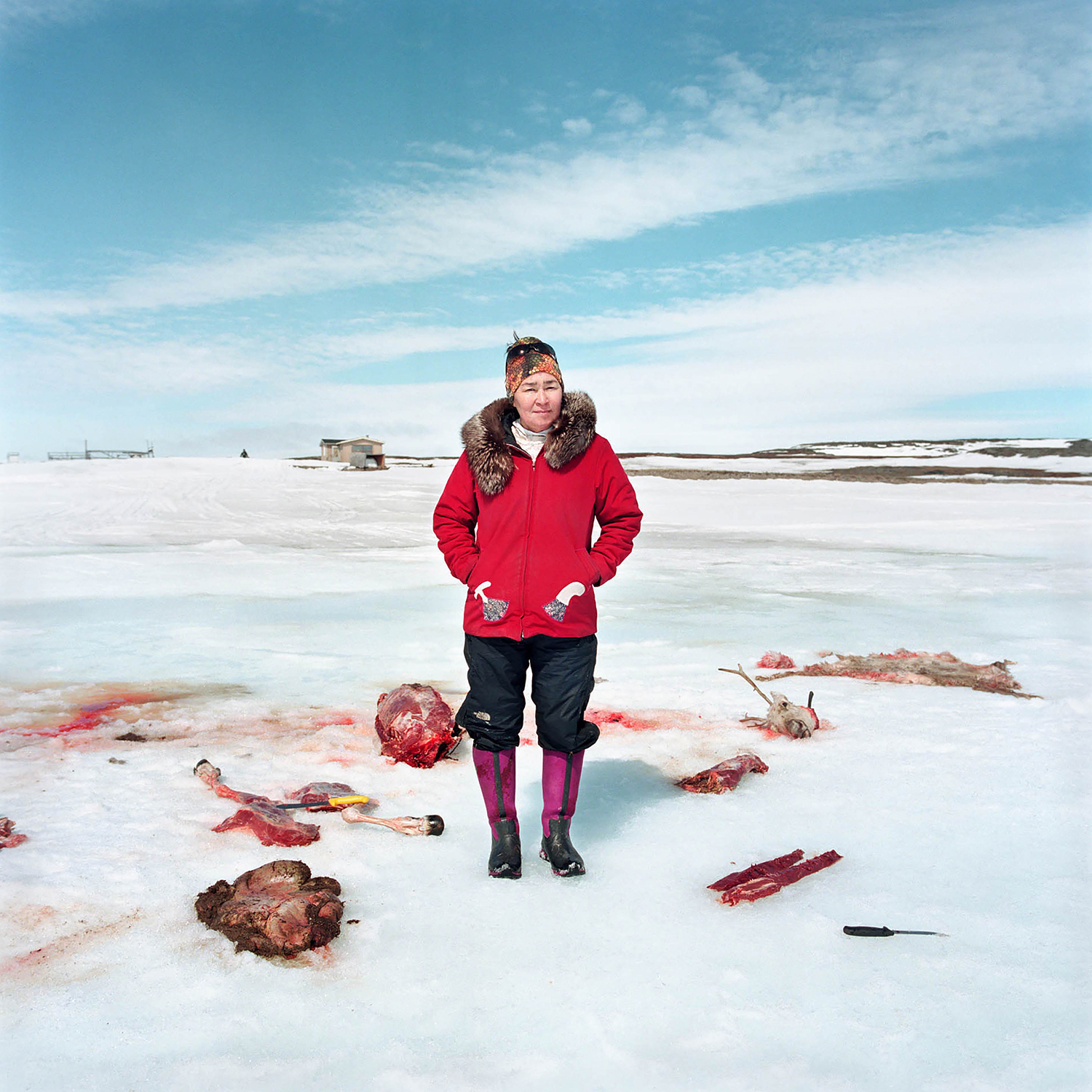 SEASON 2 – EPISODE 2
HARVEST ON THE ICE



Bernadette has a mission: To pass on her Inuit ancestors' skills in finding and cooking food — in a harsh Arctic environment where harvesting has a whole new meaning, and survival means sharing everything.  On the edge of the Arctic Circle, Bernadette and her old friend Christopher take Sarah out onto the Arctic sea ice to hunt and harvest a whole caribou.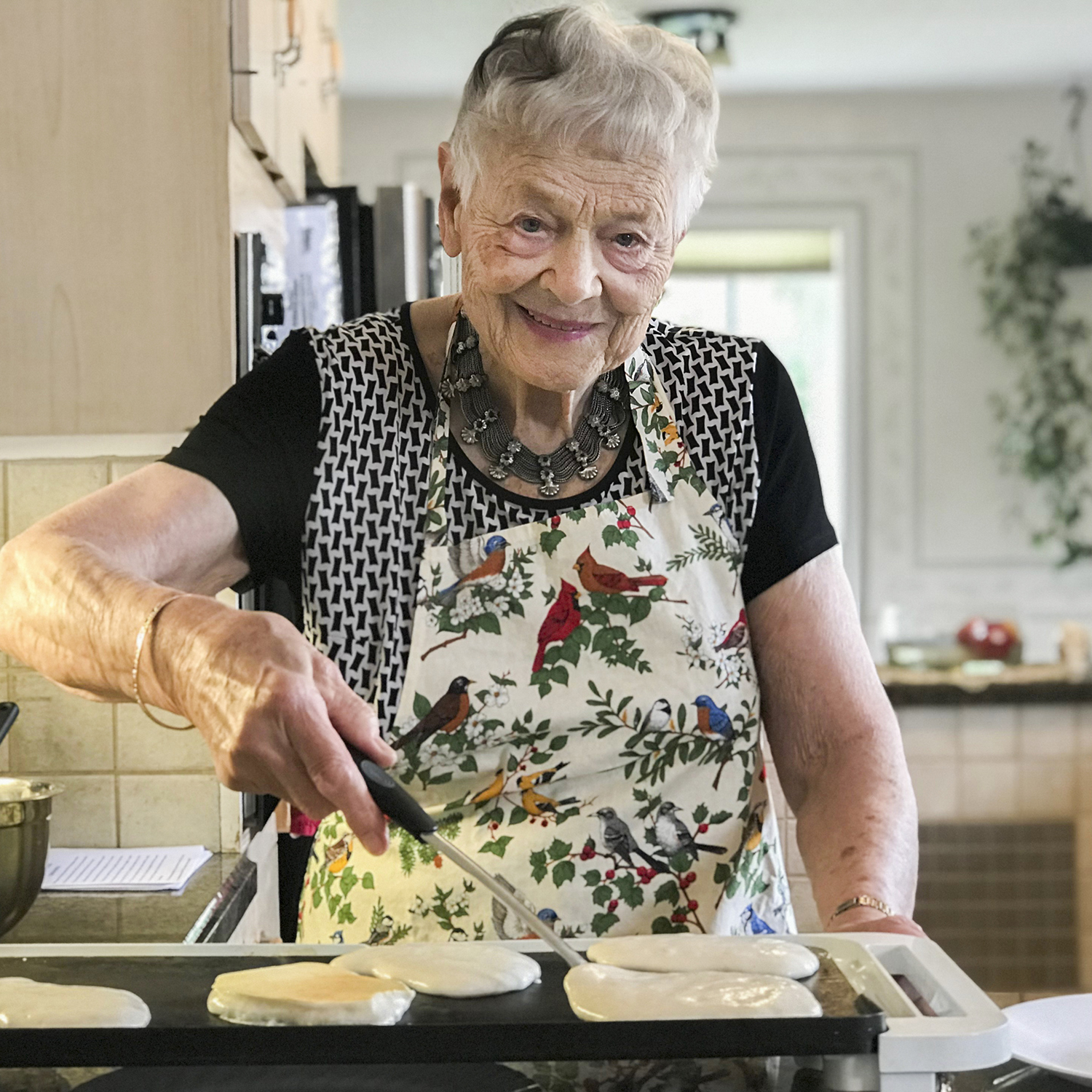 SEASON 2 – EPISODE 1
LIVING LEGACY



In 1898, during the Yukon Gold Rush, Ione's grandfather brought a wad of sourdough starter, the essential ingredient in making generation after generation of delicious bread, hot cakes, waffles and cinnamon buns. 
Ione has achieved many things during her lifetime, but the most significant
may be guarding this precious commodity, and keeping its tradition alive — literally.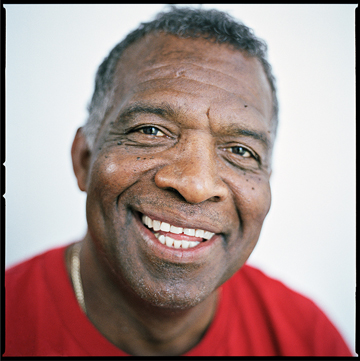 SEASON 1 – EPISODE 6
BREAKFAST OF CHAMPIONS



Karl fed his Jamaican chopped liver to his boys for breakfast, to fuel them for hockey practice. It worked: P.K. is an all-star defenceman in Nashville and Malcolm tends goal for Las Vegas. 
When the youngest, Jordan, followed his older brothers footsteps of playing in the NHL, it was the liver that kept him company on the road.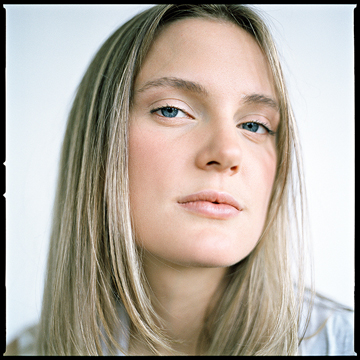 SEASON 1 – EPISODE 5
MODEL KITCHEN

As a kid, Ashtyn was known for her love of food and her adventurous palate.  Becoming a model in New York City changed that.  Ashtyn is determined to reconcile her work with her fondness for food.  Luckily she has a sister who's a professional chef to help her.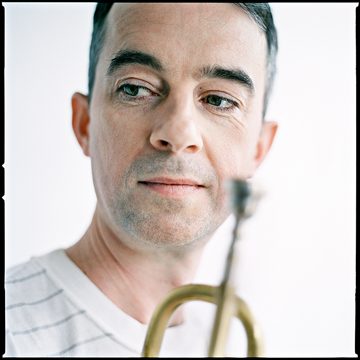 SEASON 1 – EPISODE 4
DAWN'S PARTING GIFT

Shaun lost his Mom to cancer when he was in university. She was the one who gently pushed him to join the marching band when he was just a little kid growing up in freezing cold Regina. He would go on to become a professional trumpet player and composer. The trumpet and his go-to comfort food — Dawn's chocolate chip cookies — have kept his Mom's spirit alive.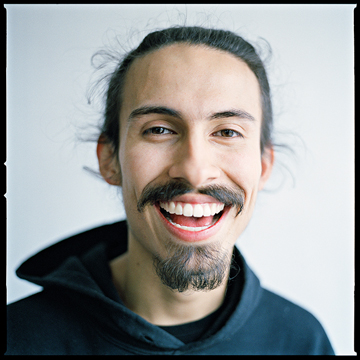 SEASON 1 – EPISODE 3
FLESH AND BLOOD

For José's tightly-knit family, meals have always been an important time to be together — over a Colombian diet of meat, meat and more meat. At university, José learned to see some things differently and decided to become a vegan. But he can't give up his seat at the family table, and his mom would never let that happen.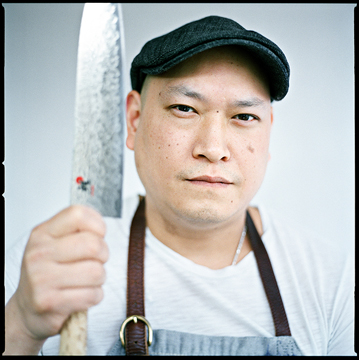 SEASON 1 – EPISODE 2
ON THE BACK

BURNER



At school, Nick was embarrassed by the smell of the Chinese food his parents packed him for lunch. When he decided to become a chef, he perfected French techniques under some of the top chefs in North America and Europe. Returning home, it was his grandmother's dumplings that gave him a jolt of sensory memory that would define his current success.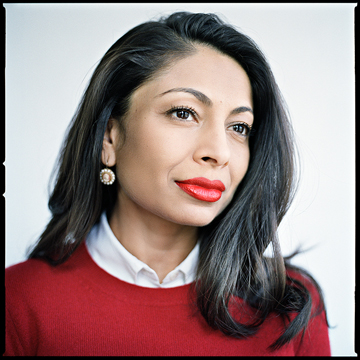 SEASON 1 – EPISODE 1

  
THE BIRYANI STOPS HERE

Natasha grew up moving from Pakistan to Saudi Arabia to Holland to Canada. Her Mom's chicken biryani turned every place into home. Today Natasha has a career, a husband, and a home of her own — except she's a miserable cook who can't even boil water. Yet she still craves that special chicken biryani. What will happen to this beloved recipe when her Mom is gone?